UP TO $400 OFF FISHER PLOWS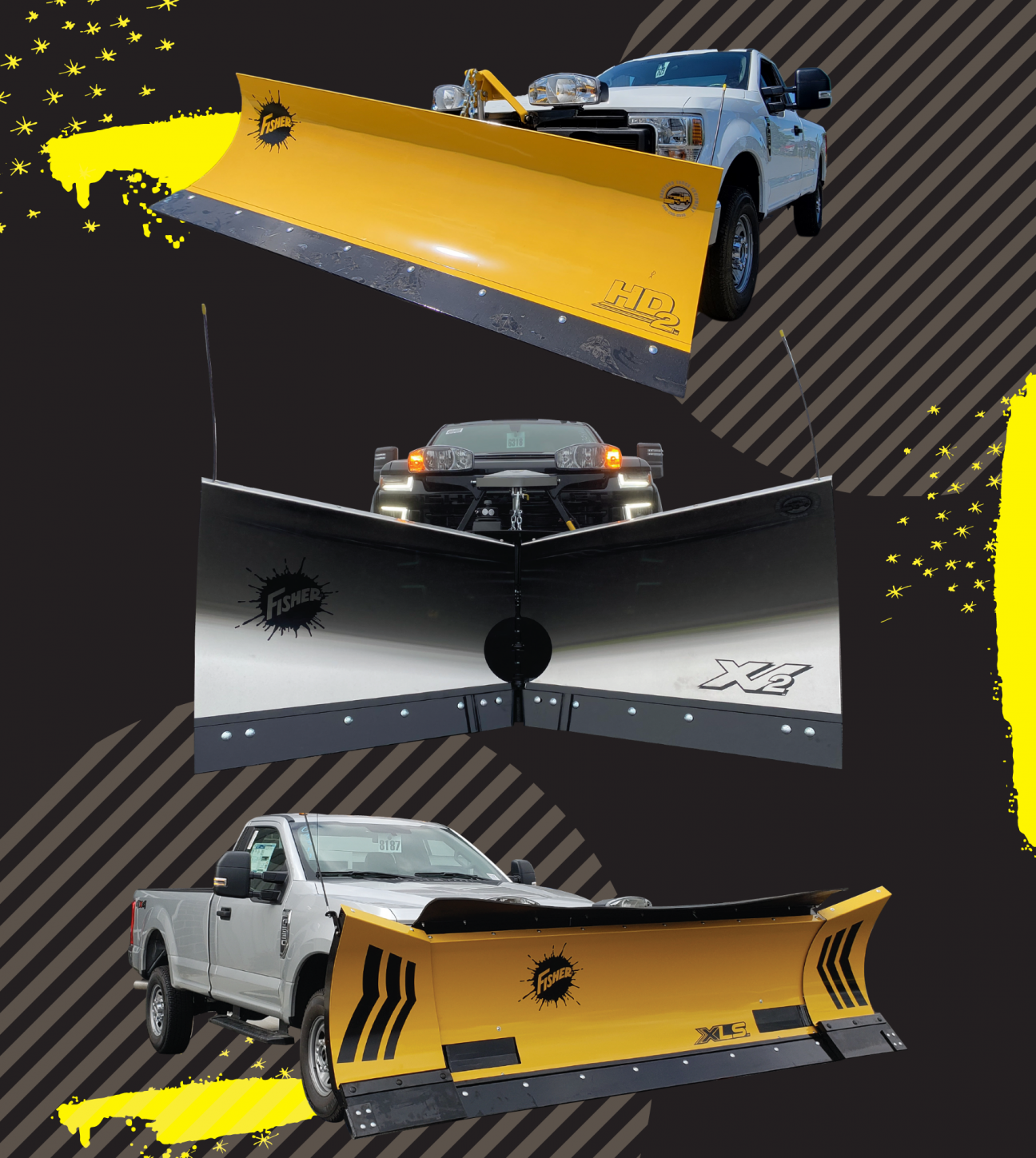 WINTER ISN'T OVER YET!
Stop by Hartford Truck and receive $400 OFF HDX, XLS & HC plows OR receive $200 off all other truck mounted plows & Storm Boxx (Trace Edge) Pushers.
Promotion valid until 02/28/2023 & must be paid in full at time of order.
clearance switch-n-go bodies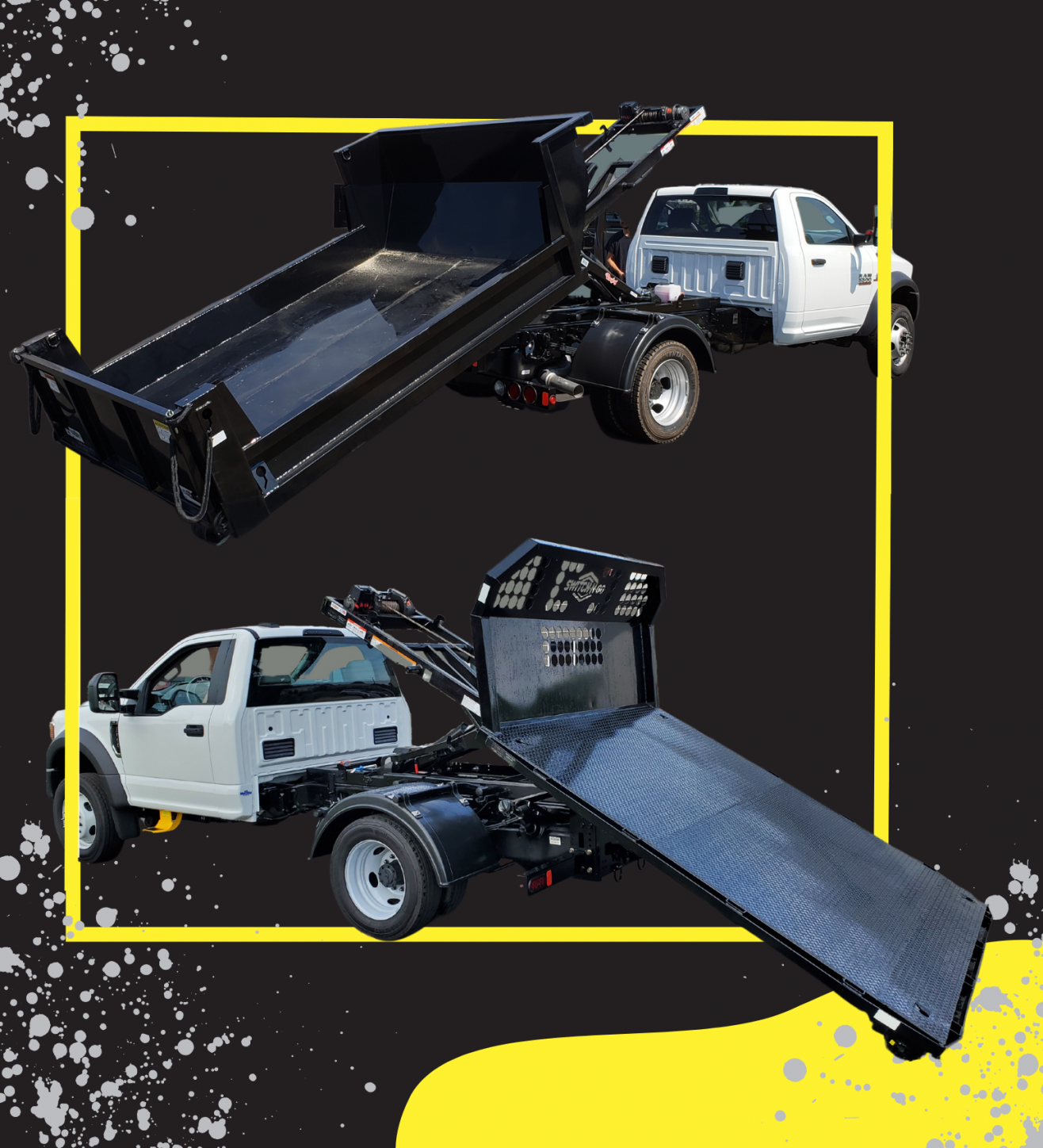 A deal too good to pass up and only a few left in stock! 
Check out this 10' Standard Duty Dump Body with 12" high sides for only $4,400 and 10' Platform Body with 39" bulkhead for only $3,500!
Both of these bodies fit up to an 11' loader unit.