reading contractor body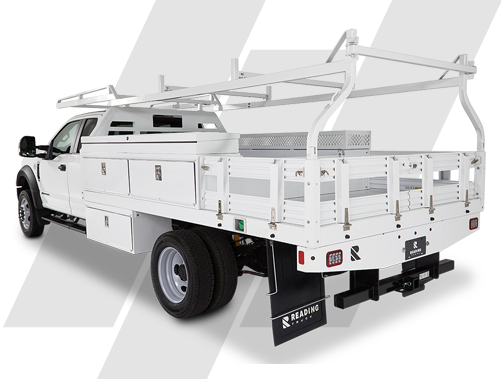 We have taken our engineering expertise and your feedback to deliver a Contractor Body that is built to withstand the toughest conditions. It is ready to perform with its customizable design and workspace so you can work the way you want. The benefits of a platform for hauling, the security and organization of a service body and its long-lasting durability with A60 galvannealed steel construction, E-coat primer and powder-coat finish.
fisher storm boxx (trace)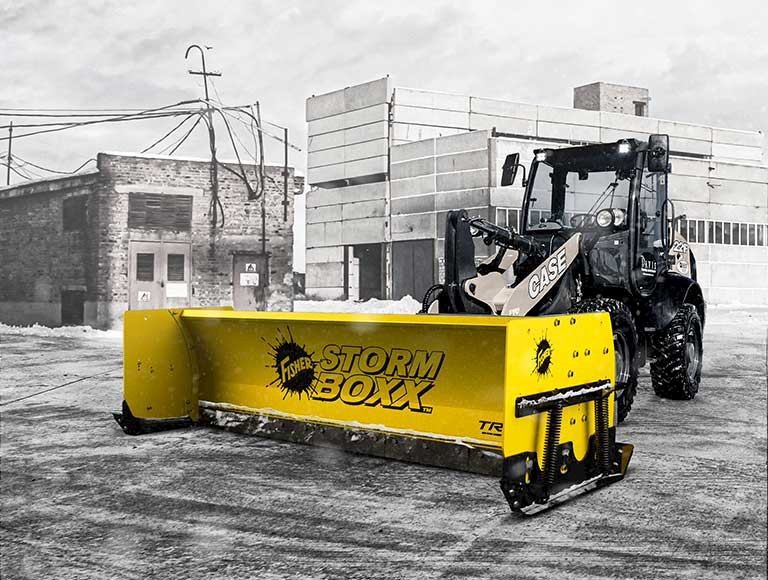 When large storms are on the horizon, you want to attack it with all that you have. With TRACE edge technology, the all-new STORM BOXX™ pusher plows move massive amounts of snow—scraping down to the pavement—to reduce the amount of salt needed. Available in 8′, 10′, 12′, 14′, and 16′ widths, these pushers blaze new trails.
SH chipper/forestry body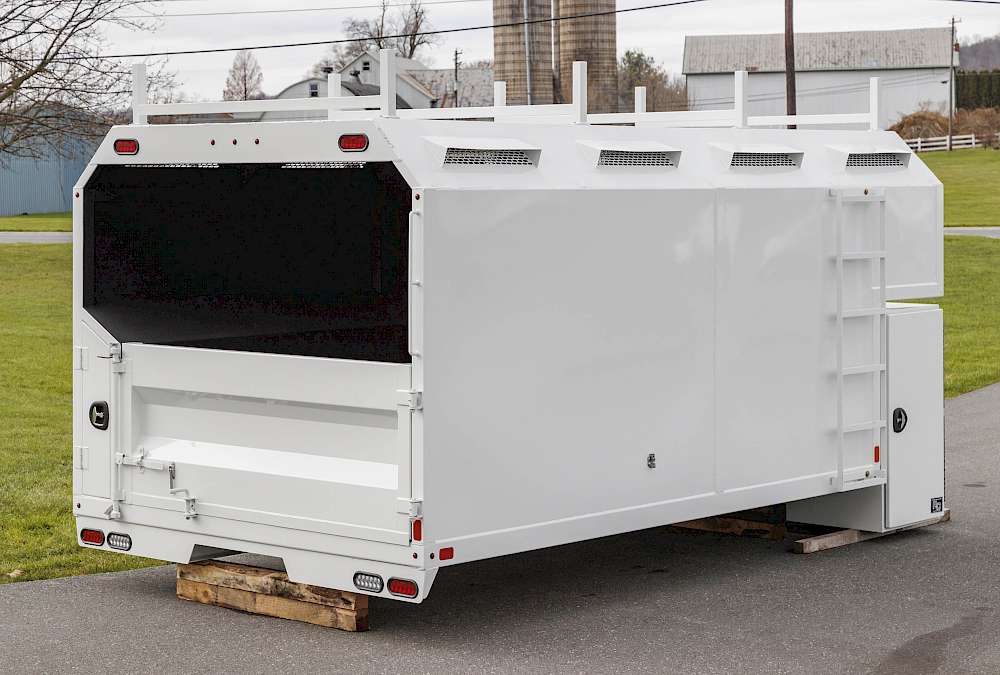 SH Truck Bodies specializes in rugged construction for your everyday hauling needs to your heaviest hauling applications. The new Chipper/Forestry Body includes 66" or 72" high sides including tapered roof top and single 30" high rear door with dual cam latch system. This body also includes a black interior rubberized chip protection coating on the floor, sides and top for your toughest jobs. 
sh pickup dump body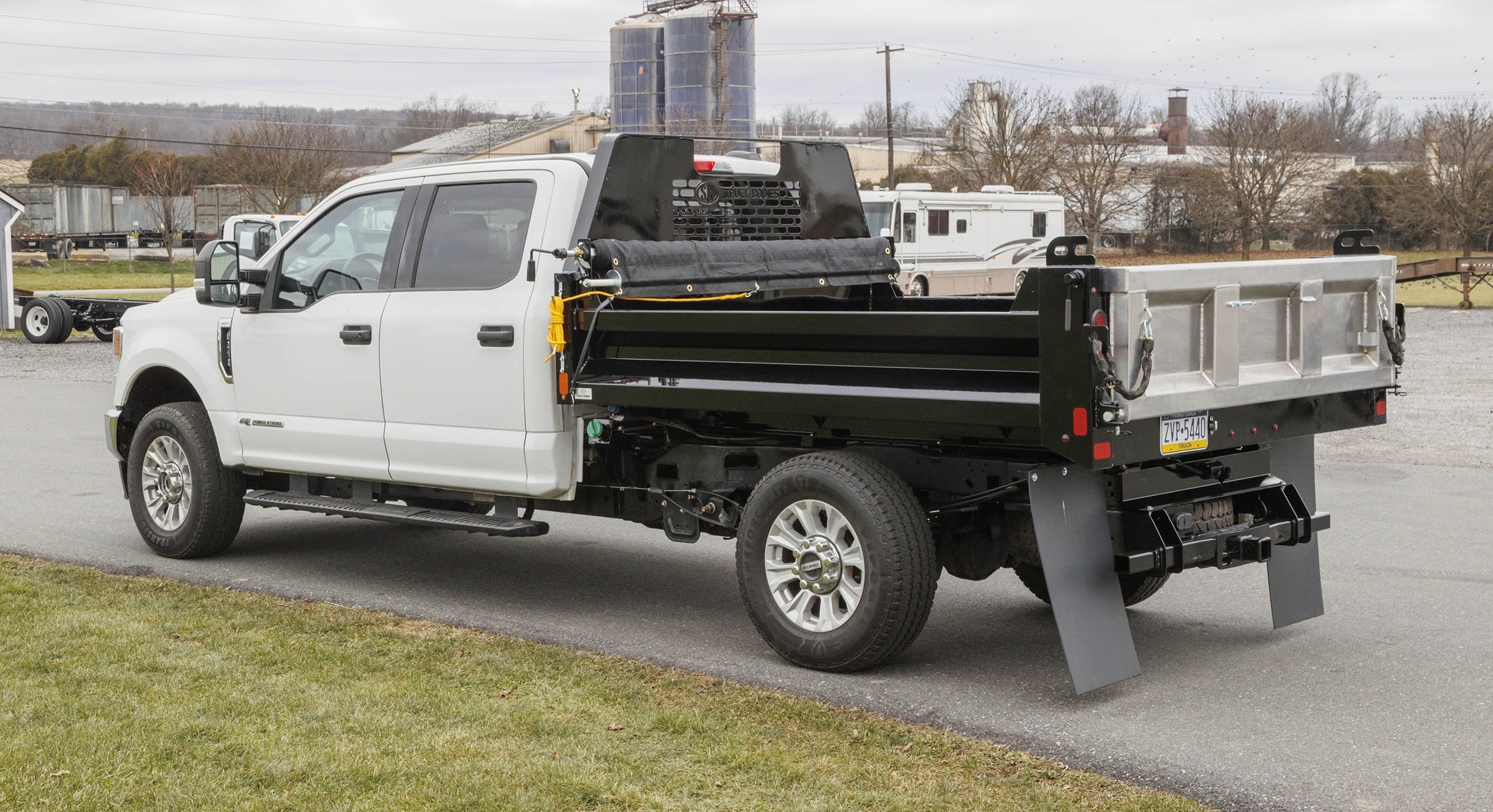 Coming soon to Hartford Truck Equipment!
SH Truck Bodies Dump Body for a Pickup Truck.